Form management¶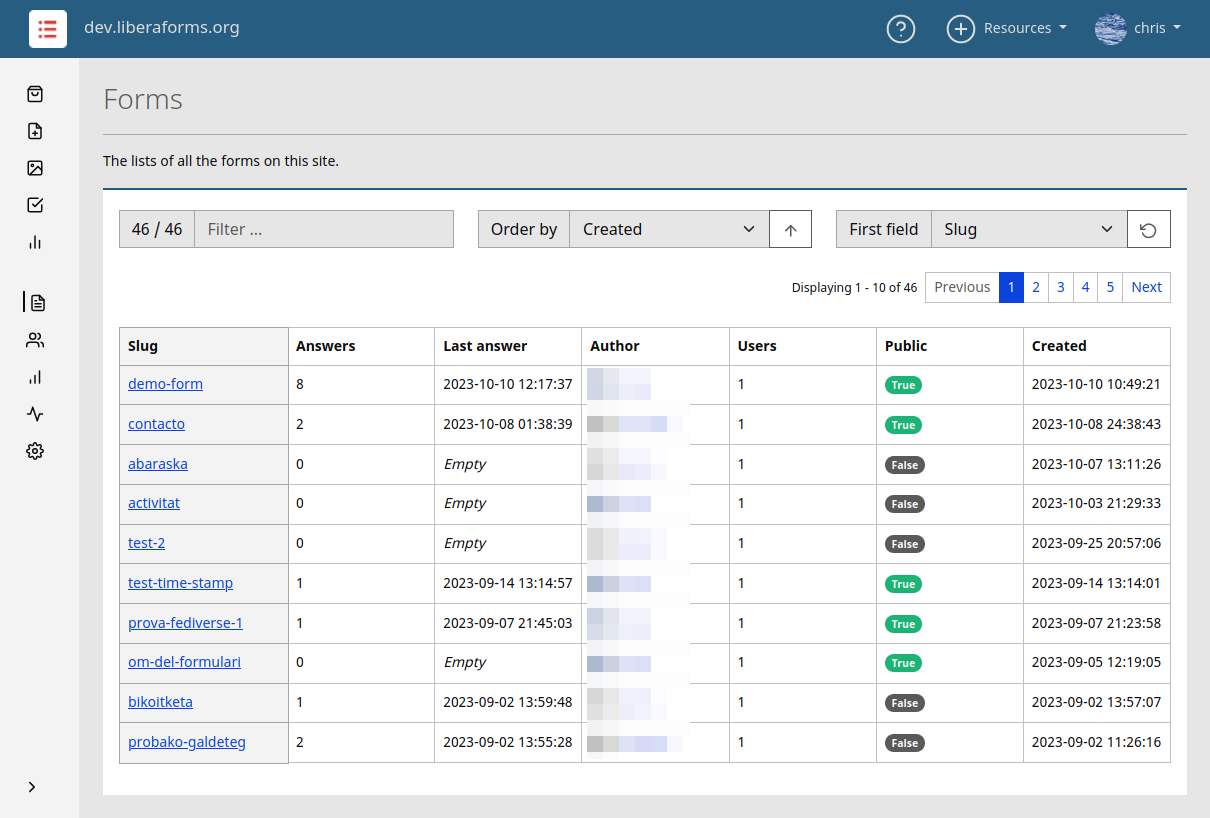 You cannot edit forms in any way or see their answers.
Disable and delete¶
Disable
Disabled forms are not public and cannot be made public by the editor(s).
People visiting the form's URL will see a friendly 404 message.
Editors can however continue to access and use the form and answers.
Delete
The form, it's answers and attachments are deleted. There is no going back!